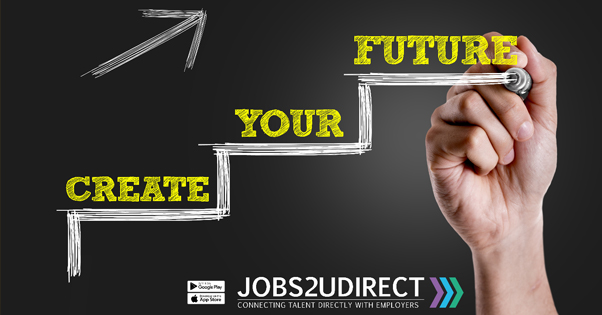 Looking to change your career path?
Working from home might have been forced upon us over the pandemic however it has resulted in a seismic shift in the way we work with people now either wanting or even insisting that they work from home.  The main reason being that a lot of people are looking to balance their lives and work hours that better fit into their lifestyle.  This empowers candidates by giving them the freedom and control they desire which ultimately leads to improved performance.  This change in working habits has unwittingly opened up a new world of talent and opportunities due to geographic boundaries being knocked down and people recognising they have transferable skills that they use to change their career.
The challenge however is how do candidates promote themselves to prospective employers to show that they have the transferrable skills they are seeking?  Traditional CVs and applications forms do not enable candidates to promote their soft and transferable skills to prospective employers resulting in opportunities that don't align perfectly with their CV being blocked.  Video technology has gone some way to changing this however currently videos tend be used after the employer has made their initial assessment of suitability using a CV or application which does not resolve the issue.
This is one of the reasons I launched Jobs 2U Direct as there are currently very limited options for candidates to promote themselves via video directly to employers.  Jobs 2U Direct is a video-based app and platform that enables temporary staff, interim professionals and graduates to promote their hard and soft skills directly to relevant employers.  Candidates upload their CV, answer 3 generic video interview questions to promote their personality and outline the types of roles they are looking for.  The platform integrates with Direct Hiring Solutions, a platform that enables hiring managers to search for profiles that match their requirements and invite suitable candidates to review their opportunity, which can also include videos on their company and vacancy.  If the candidate is interested in the opportunity, they simply accept the invite making their contact details available to the employer.
The platform offers candidates a simple and fast way to get themselves in front of thousands of prospective employers and promote their hard and soft skills enabling employers to make a more informed decision a candidates suitability opening up opportunities that might have previously been blocked using more traditional assessment methods.
To find out how Jobs 2U Direct can support you in finding the right opportunity visit www.jobs2udirect.com   or download the app, search for Jobs 2U Direct.   If you are an employer and would like to find out how we can support you source talent directly visit www.directhiringsolutions.com. Alternatively, I would welcome your thoughts on this post and can be contacted at david@directhiringsolutions.com.