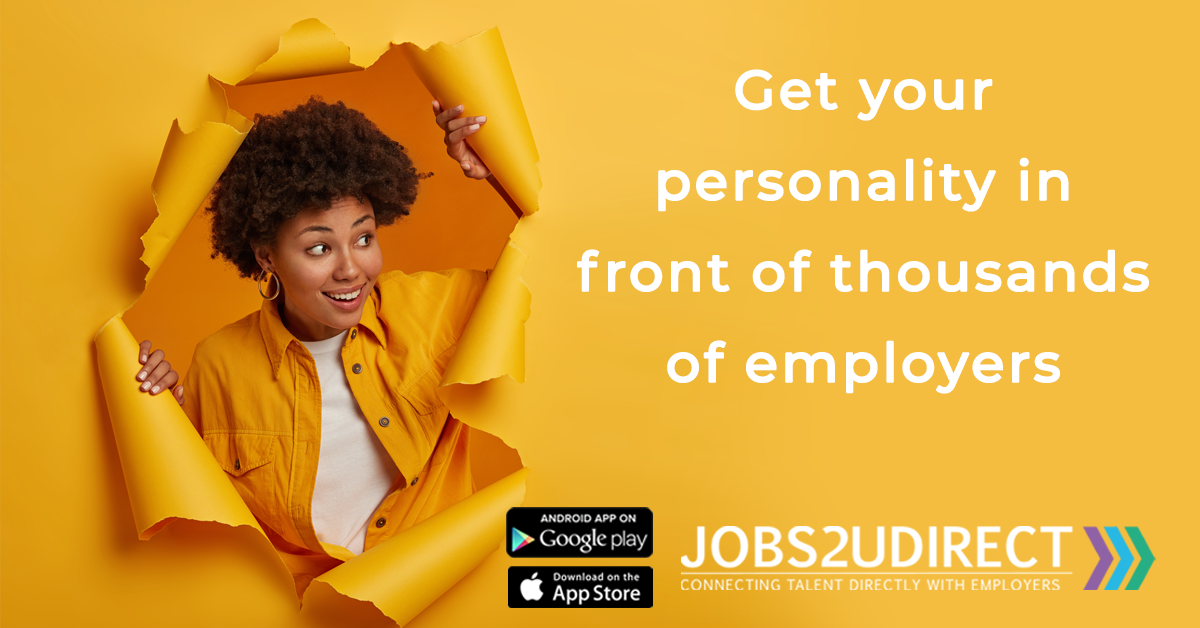 Is your CV blocking your career?
Back in the 80s, when I was looking for a job, I needed to rely solely on my CV to open up career opportunities.  The problem I had was that my CV was not great and didn't tick a lot of employer boxes.  When I was eventually given the opportunity to get in front of an employer, I would normally get the job, but I wonder how many opportunities I missed out on that I would have been good for but not shortlisted. The end result was that I ended up needing to take what opportunities came my way and wasted a lot of time working in the wrong profession. I therefore wonder how many more suitable opportunities I missed out on?
Fast forward 40 years and, despite a technology revolution, things have not changed with employers still needing to rely on CVs or application forms to make key decisions about hiring. The result is that employers are unable to assess candidates soft and transferable skills and instead can only review their education and work experience resulting in a lot of excellent talent either being mismatched or overlooked.         
This is one of the reasons I developed Jobs 2U Direct. The platform is a simple concept that enables candidates to promote themselves directly to employers.  Candidates simply upload their CV and answer 3 generic video interview questions to promote their personality and motivations directly to prospective employers. Employers can then make an informed decision on their suitability and invite them to review their opportunity, which can also include videos on their company and vacancy.  If the candidate is interested, they accept the invite making their contact details available.    
The feedback I have had from employers and candidates is that they wish that something like this was available when they were looking for employment.  The main reason being that the decision of suitability for roles needs to be made by the employer, not the candidate.  They are in a far better position to assess suitabiluty for their business and role as they know the nuances of the position and company.  Candidates instead tend to pigeonhole themselves into positions that they think they are suitable for or simply not be aware of the opportunities that are available to them.  By turning the initial selection of suitability around enables companies to widen their talent pool and identify those hidden gems that they might have missed if they relied solely on a CV.
To find out how Jobs 2U Direct can support you in finding the right opportunity visit www.jobs2udirect.com or download the app, search for Jobs 2U Direct.   If you are an employer and would like to find out how we can support you source talent directly visit www.directhiringsolutions.com. Alternatively, feel free to contact me on 07540 138881 / david@directhiringsolutions.com to arrange a demo or provide your thoughts on this post.