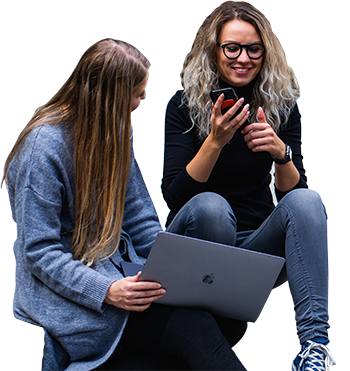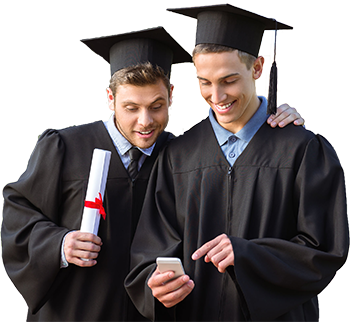 We are proud to partner with
What is Jobs 2U Direct?
Jobs 2U Direct is the only platform that enables you to promote your profile directly and confidentially to employers. It also opens up the hidden job market enabling you to gain access to jobs that are not advertised.

No more waiting for replies to job applications, receiving inappropriate calls from recruiters or awkward questions from the boss. Instead, employers confidentially review your profile and then invite you to review their opportunity. You then get to view the full details of their vacancy and it's only when you accept their job invitation that your contact details are shared with the employer.
Take a look inside the platform
It's quick, it's simple, it's effective...
Produce one profile and open the door to unlimited opportunities, some of which you may not have even considered!
One Profile – Unlimited Opportunities
Set up your free profile
Simply upload your CV and select your experience & job requirements with the option to also promote yourself via video or audio.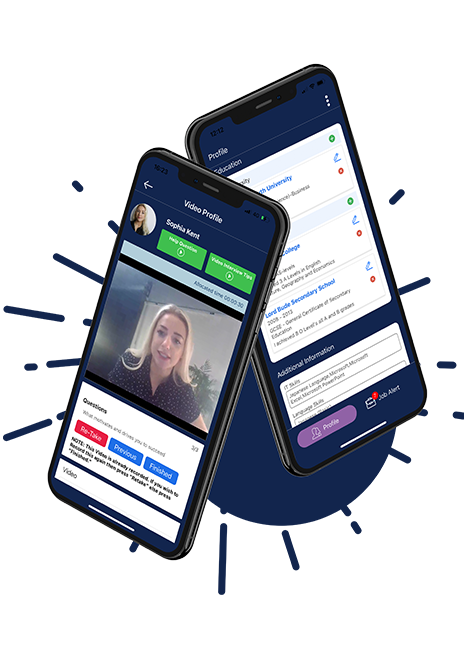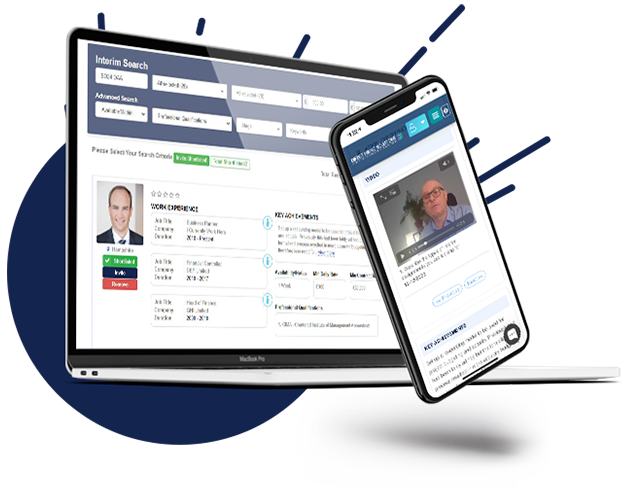 Employers match their opportunity to your profile
Employers can then match your profile against their requirements and assess your suitability. If they feel that you are suitable for their role, they simply invite you to review their opportunity which can include videos about their company and vacancy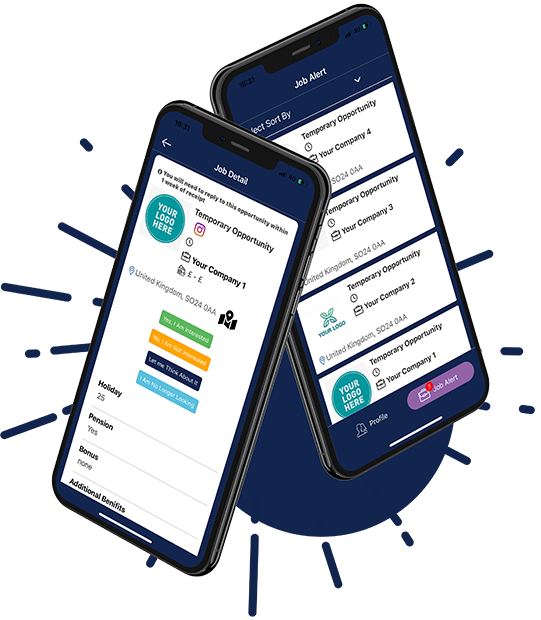 Review the opportunity
If you are interested in the opportunity, you simply accept the invitation which makes your contact details available to the company to make direct contact with you. If you are not interested, then you simply select the reason why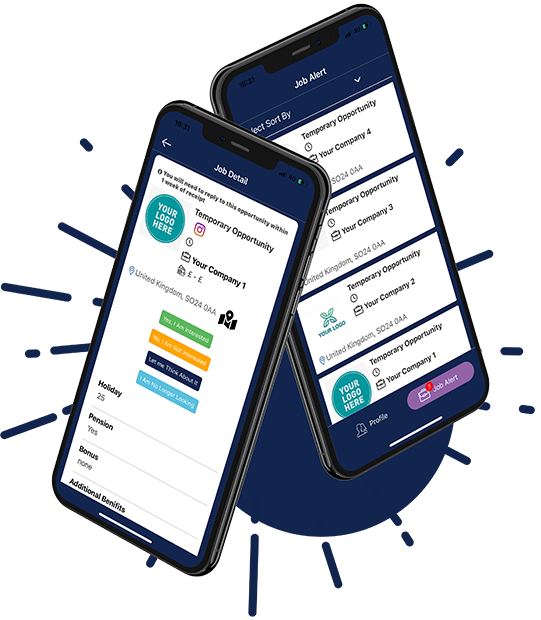 The Benefits
See Beyond The CV

Understand the candidates personality, desires and motivations

Watch Anywhere & Anytime

Review prospective candidates from wherever and whenever you like

Save Time

No need to spend time arranging interviews with unsuitable candidates

Speed Up Recruitment

Approach candidates directly with your role

Gain Valuable Feedback

Understand why candidates might not be interested in your opportunity

Free Advertising

Advertise your job across all the leading job boards at no cost
Identify Those Gems

Assess candidates you might have overlooked based upon their CV

Relevant

Filter your search to identify candidates that match your specific requirements

Promote Yourself

Promote your company and vacancies through video

Reduce Costs

Significantly reduce costs by contacting candidates directly and cutting out recruitment fees

Be In Control

Receive notifications of new candidate registrations that match your requirements

Promote Your Opportunity

Your job advert will be professionally written to maximise the response
Promote Yourself Confidentially

Promote your profile directly to employers without compromising your contact details.

Stay in Control

Produce your profile from wherever, whenever and as many times as you like

Don't Waste Time & Money

No need to waste time & money attending interviews for unsuitable roles.

Make it Relevant

Only hear about opportunities that match your specific requirements

Quickly Produce Your Profile

Upload your CV to quickly create your profile
Be Informed

Really understand the opportunity by viewing videos of the company and vacancy

Endless Opportunities

Gain access to the hidden job market and hear about jobs that are not advertised

Speed Up the Process

Communicate directly with the employer to improve communication

It's Simple, It's Effective and it's Free!

Produce one profile and open the door to endless opportunities

Gain Valuable Online Training

Enjoy access to a suite of videos covering video interviewing & creating your CV